Trendings
10 Best Linebackers In Madden NFL 23, Ranked
When it comes to defense, linebackers are the most fun to watch. These are the ones that make people gasp and drop their jaws the most. Fans who like to watch the defense will find that the linebacker is the most exciting player to watch. These players have what it takes to be the best in the league when it comes to tackles, forced fumbles, interceptions, and sacks. They are definitely the most exciting in Madden NFL 23.
But linebackers are not all the same. Some aren't good at covering or getting to the quarterback. In Madden NFL 23, that can be a huge problem that players can take advantage of. Players don't have to worry about these stars because they'll be doing what they do best, which is destroying offensive game plans from the beginning to the end.
Bobby Wagner – MLB – 89 OVR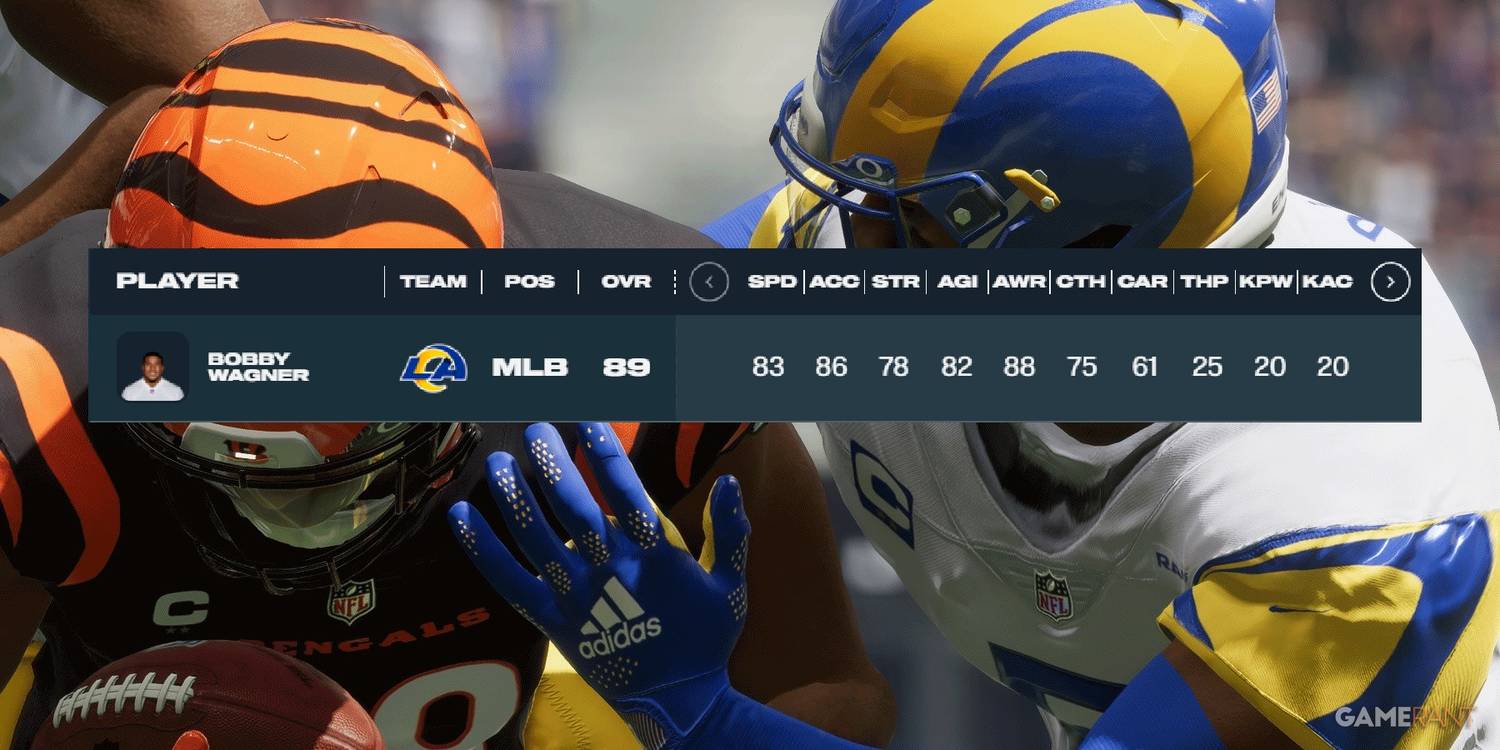 Many middle linebackers on this list didn't get as much attention as they should have. Bobby Wagner is known to be one of the best in the league, so it's easy to guess that his rating will be high. Nothing is beyond his capabilities; he has already topped the league in every defensive category.
Wagner has been penalised for playing on a terrible Rams team despite his good play, with his OVR plummeting and him missing his first Pro Bowl in eight years. Wagner got 6 sacks, which is a new career high for middle linebackers and a very good thing to do. If things get better in Los Angeles, voters should remember how wrong they were about Wagner in 2022.
Haason Reddick – LOLB – 90 OVR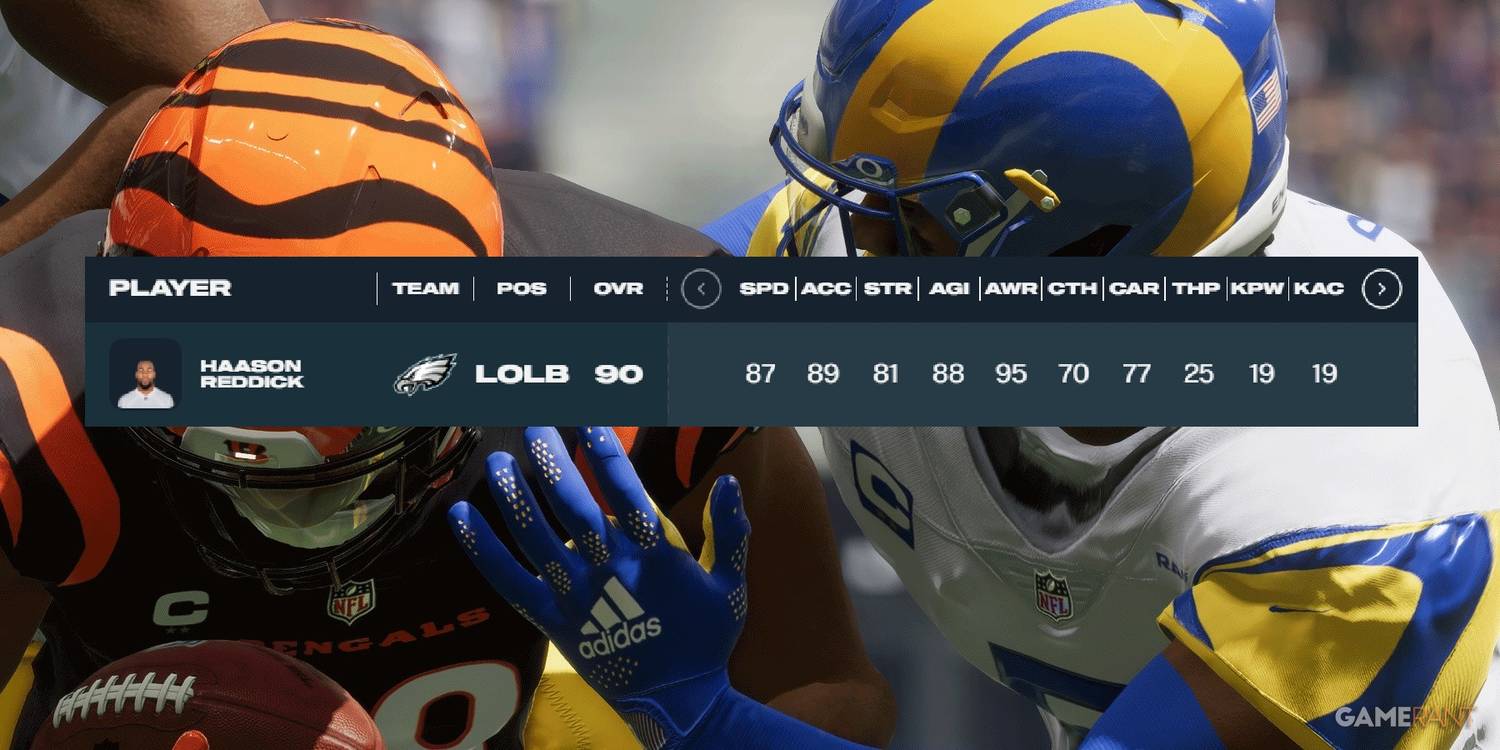 Hasaan Reddick got better as the season went on. But to say that would be an understatement. He wasn't even on this list when the season started, but he ended up on a team that came close to breaking the NFL record for sacks in a season. In his first year with the Eagles, he was named to the Pro Bowl for the first time.
Even though the defense had a hard time in the Super Bowl, that doesn't take away from what Reddick did all season. He tied for second place with 16 sacks. Myles Garrett is the only player who has as many sacks as he does. If he keeps playing like this, Philadelphia will be ready for another run at the Super Bowl next year.
Demario Davis – MLB – 90 OVR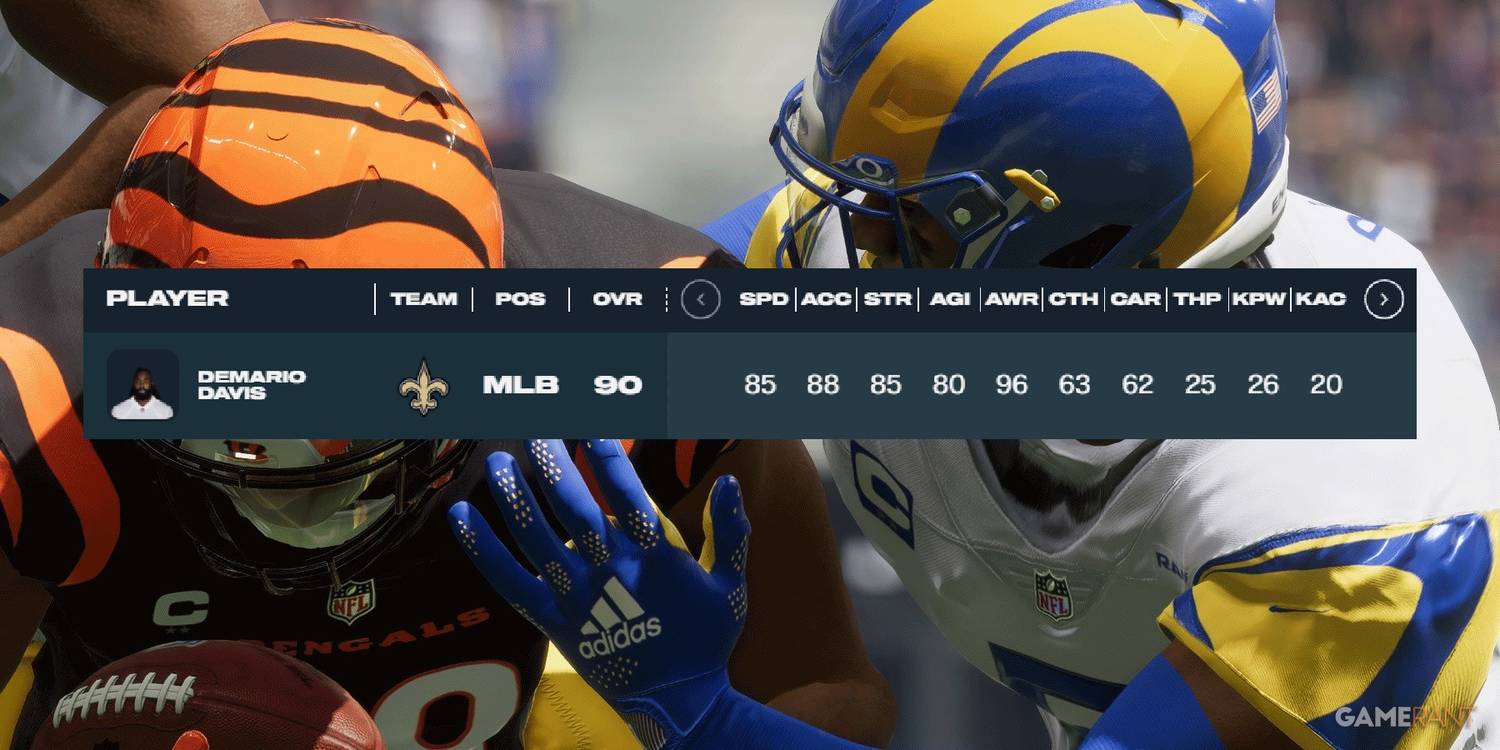 Demario Davis is one of the best examples of how middle linebackers are often forgotten. He didn't make the Pro Bowl for the first time until 2022, even though he led the league in solo tackles in 2017 and hasn't missed a game since 2012.
Luckily, the people who change the ratings know what he's really worth. He has been a big reason why the Saints have been competitive even without Drew Brees. Davis has picked off four passes from a tackle-first position, which is a new and interesting part of his game. New Orleans has lost a lot of games.
Roquan Smith – MLB – 90 OVR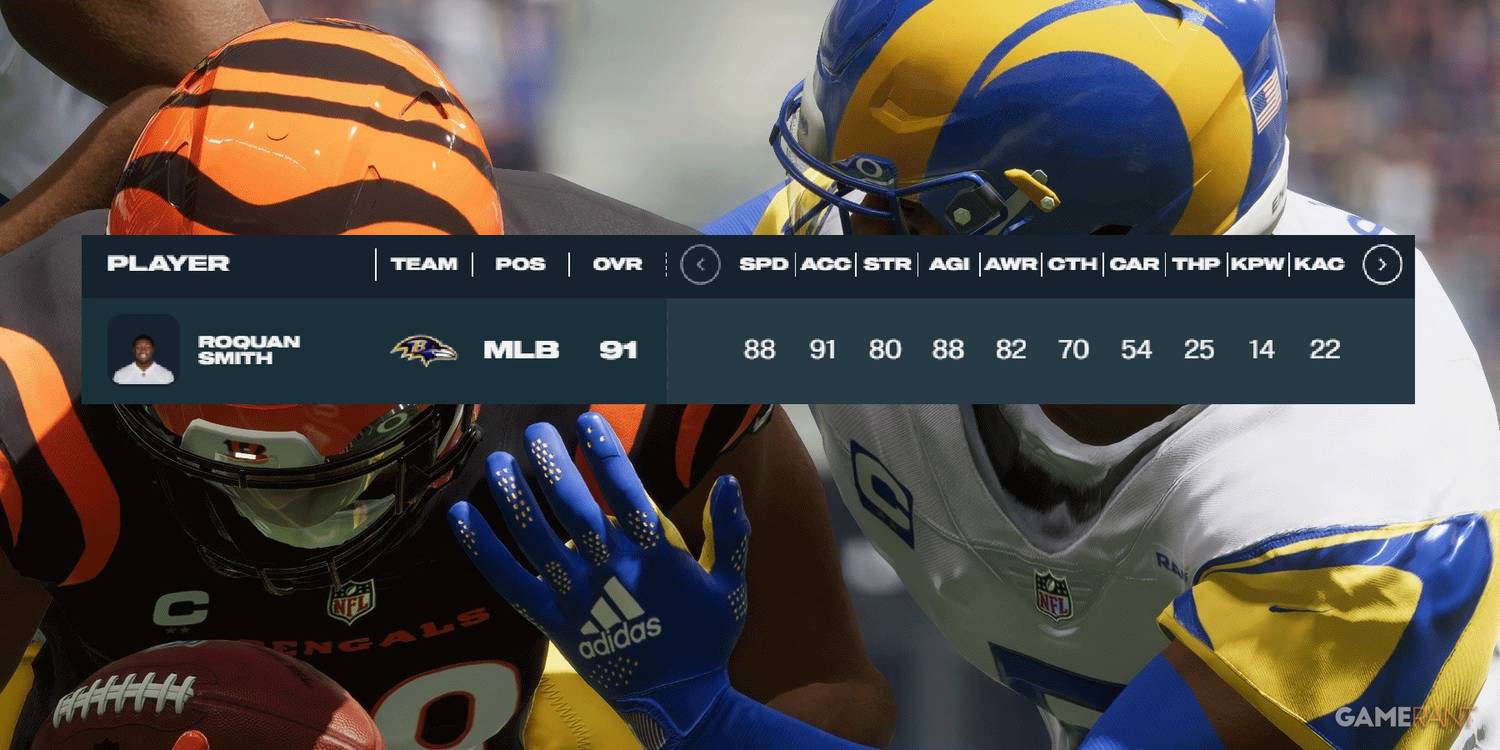 Gamers who want to make changes to the franchise mode can't change what the developers do, but they can pick up players. Roquan Smith was a hot player who had a fight with the front office of the Chicago Bears. After talks broke down, he refused to negotiate with the front office. When the Ravens got him in the middle of 2022, they got a great deal.
Smith made it to the Pro Bowl for the first time in 2022. He had a total of 169 tackles, which was third in the league. As a middle linebacker, his 4.5 sacks are also notable. Baltimore has to worry about some contracts, but getting Smith was a risk that paid off big time.
Lavonte David – MLB – 91 OVR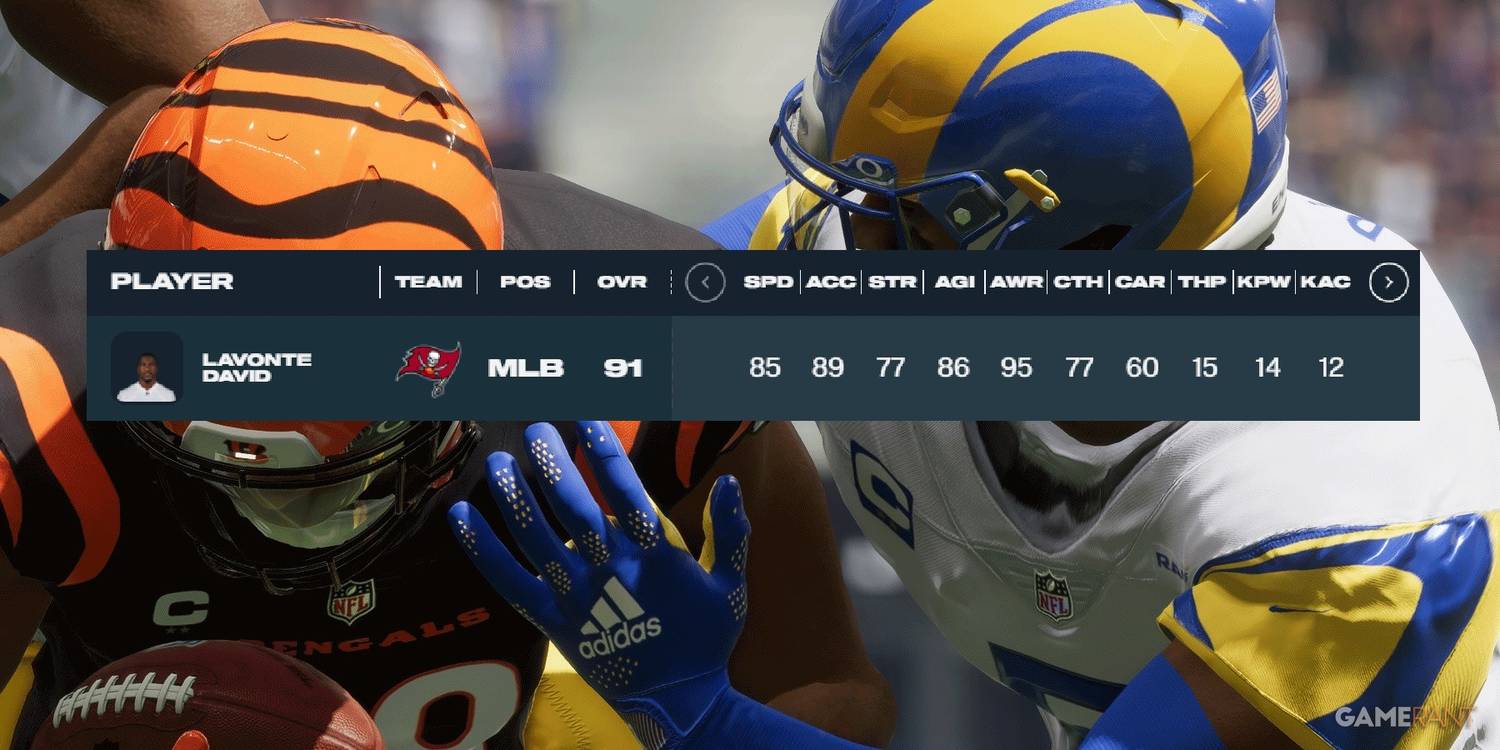 Even though Lavonte David is ranked so highly, he doesn't get the praise he deserves as a middle linebacker. Fans might think he's past his prime or just about to become great because he only played in one Pro Bowl in 2015.
In David's ten-year career, he has never had a year with less than 87 total tackles. This year, Tampa Bay's offense was terrible, so the defense had to carry them into the playoffs. Without David, the Bucs would have been one of the worst teams in the league.
Joey Bosa – LOLB – 91 OVR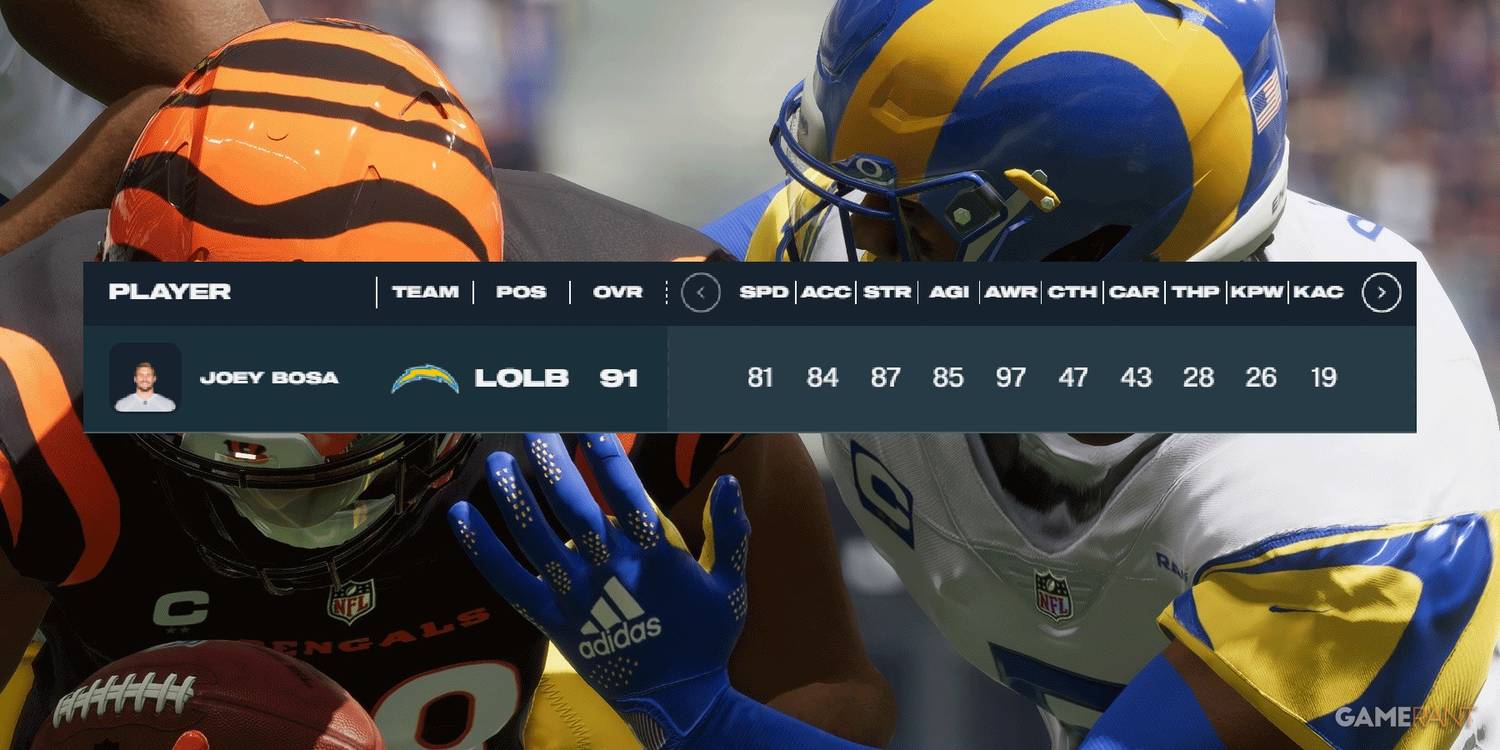 Joey Bosa has never had less than 11.5 sacks in a season where he played every game. This has only happened twice in his career, which is a shame. Even though he gets hurt a lot, Bosa puts up big numbers, even when he misses games.
In fact, Bosa has been to four Pro Bowls in the past six years. He is in the running for Defensive Player of the Year when he plays for the whole season. Bosa's worst season to date was 2022, when he was only able to play in 5 games. If all of their best players stay in the starting lineup, the Chargers could win the Super Bowl.
T.J. Watt – LOLB – 94 OVR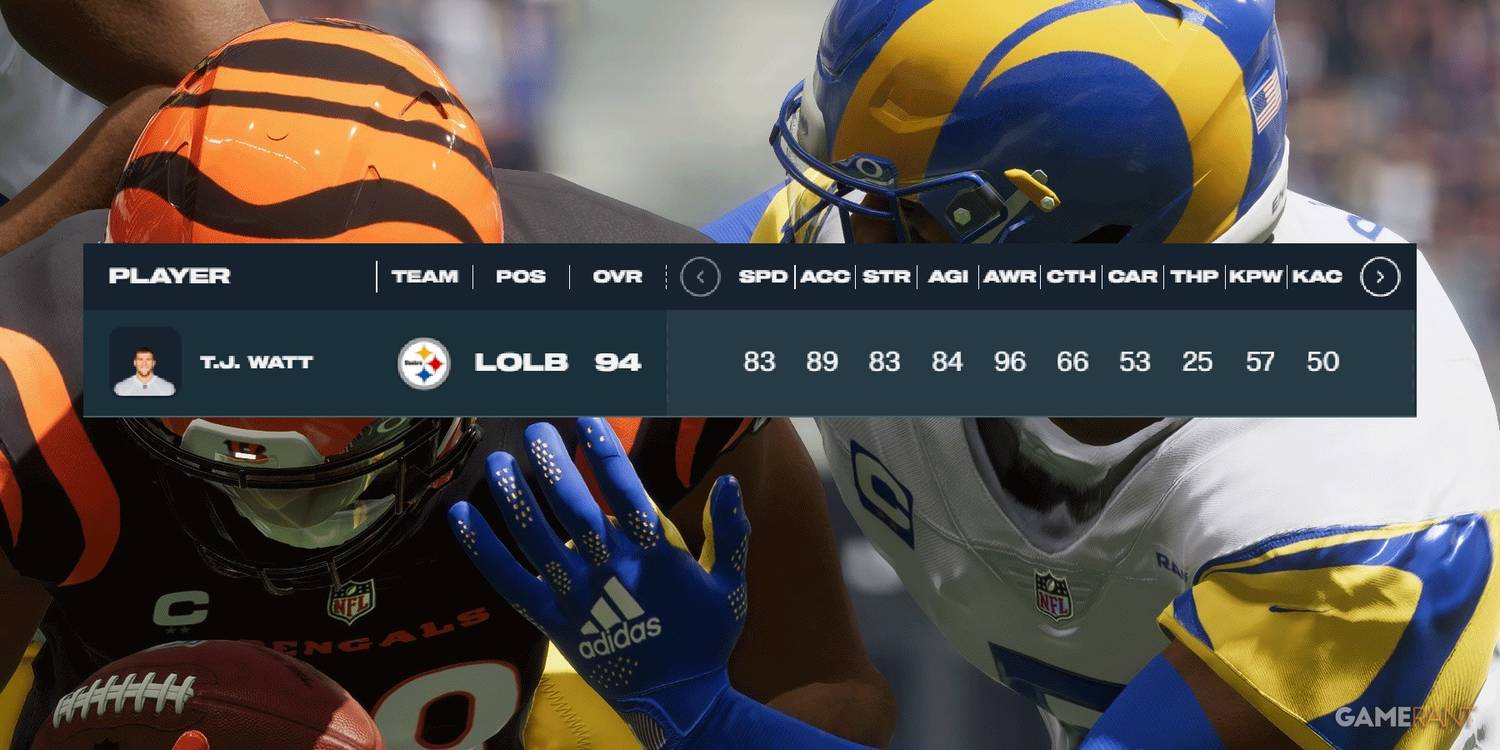 Even if you don't follow football or video games closely, you might have heard the uproar when T.J. Watt started the season with only 96 OVR. This person is the current defensive player of the year, and he or she just tied the record for most sacks in a single season in 2021.
When another 99 OVR player joins the team, it should be Watt. Watt was going to have another great season, but he got hurt in the middle of the year and came back a little bit hurt. Even so, he made it to his fifth Pro Bowl, which shows that Watt is still impressive to watch even when he misses games and plays while sick.
Maxx Crosby – LOLB – 92 OVR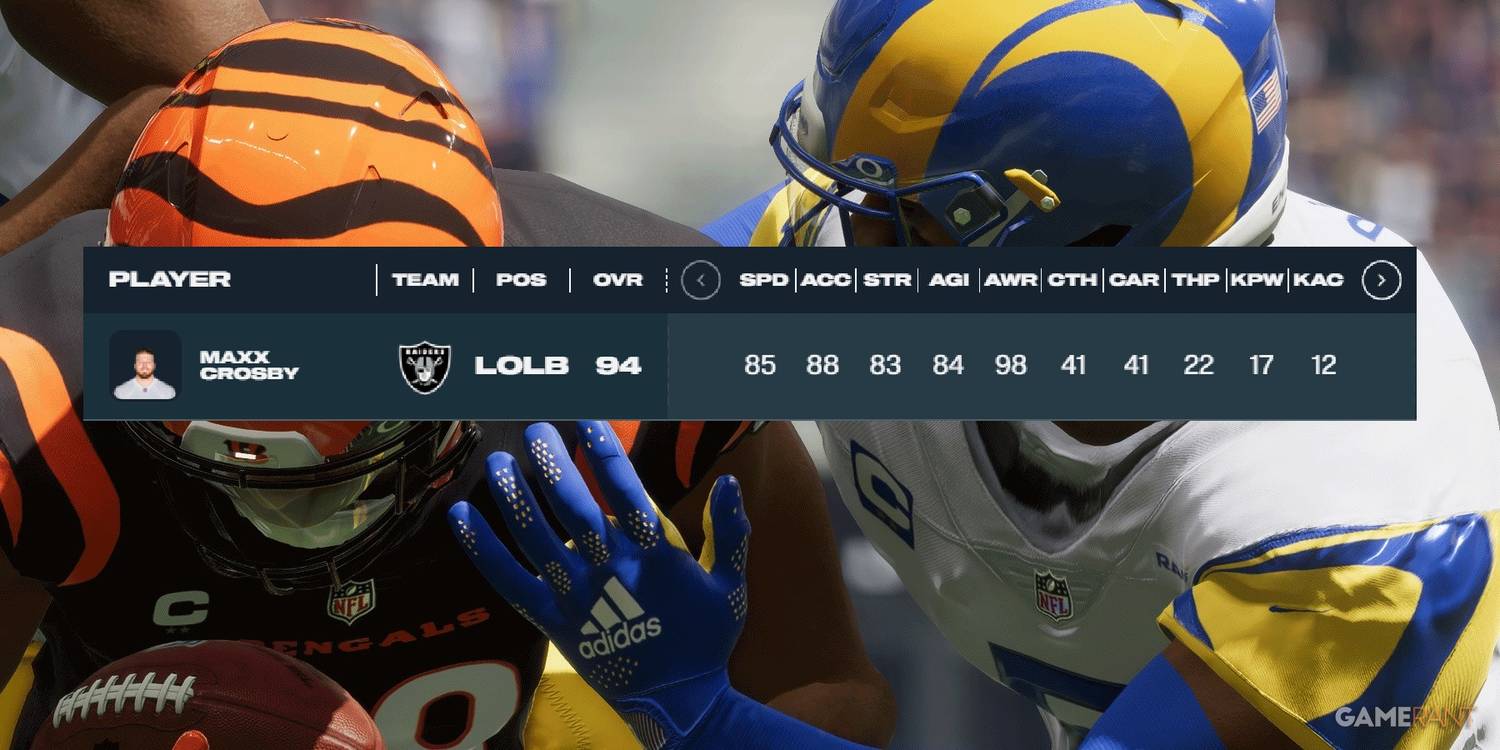 When Chandler Jones went to Las Vegas, everyone couldn't wait for him to leave. Jones hit the ground hard, but Maxx Crosby is still putting up stats. Crosby wasn't even on this list at the start of the year. Now, he has replaced Jones and is the best outside left linebacker in Madden NFL 23 game.
Crosby's 12.5 sacks are about the only thing the Raiders' defense has going for it. Because he is so strong and aggressive, he is being asked to move to the end of the defense. Let's hope that next year Crosby can find a way to share his passion with his team.
Micah Parsons – ROLB – 96 OVR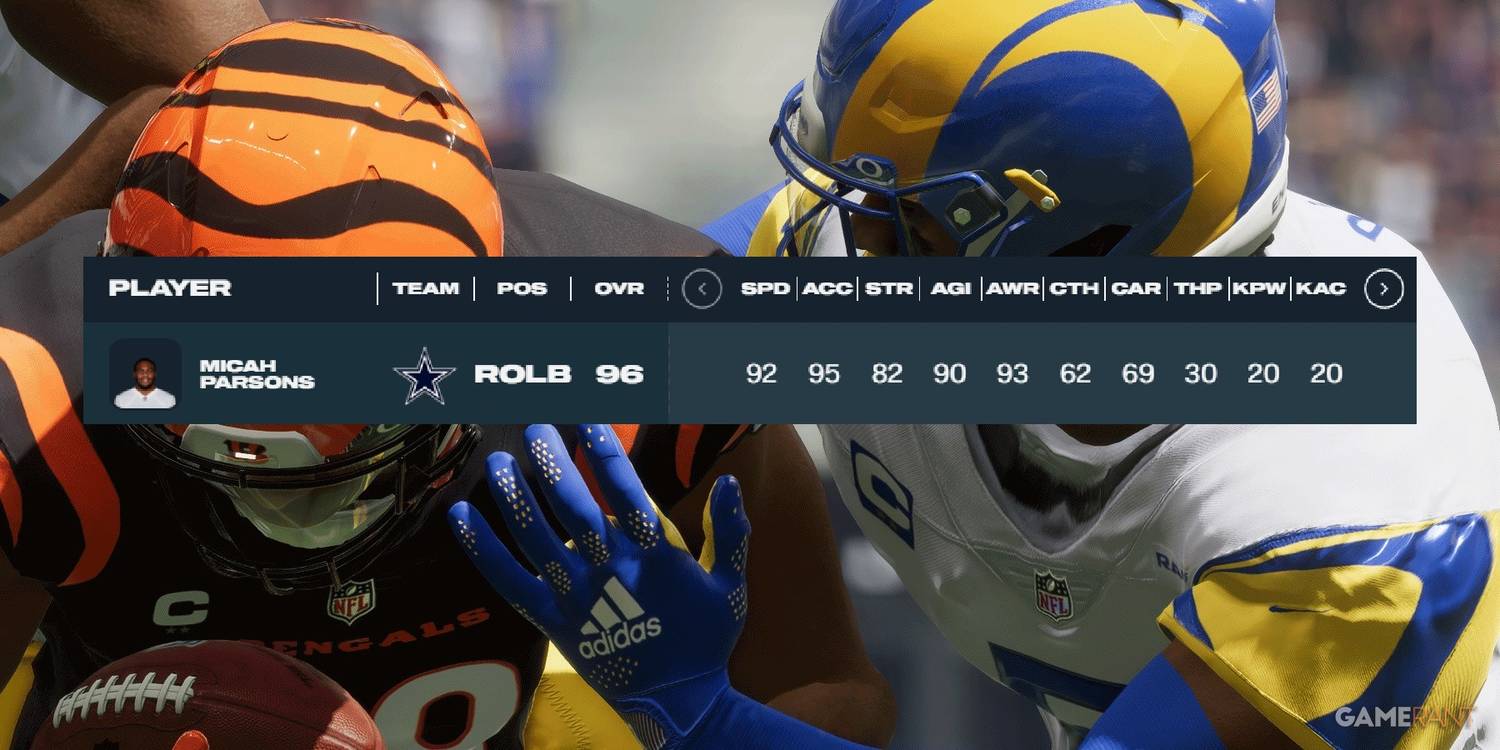 Despite Micah Parsons' impressive 2021 campaign, which included 13 sacks, 3 forced fumbles, and a defensive rookie of the year title, he did not open the year ranked in the top ten. That turned out to be a mistake, and the ratings adjusters have both noticed it and made a big change to make up for it.
Now, Parsons is the outside linebacker with the best rating in Madden NFL 23. Even though the defenses ran plays on the other side of the field, he was able to get 13.5 sacks, which was more than he did as a rookie. Dallas has a chance to go to the Super Bowl, and the young Parsons is leading the defense.
Fred Warner – MLB – 96 OVR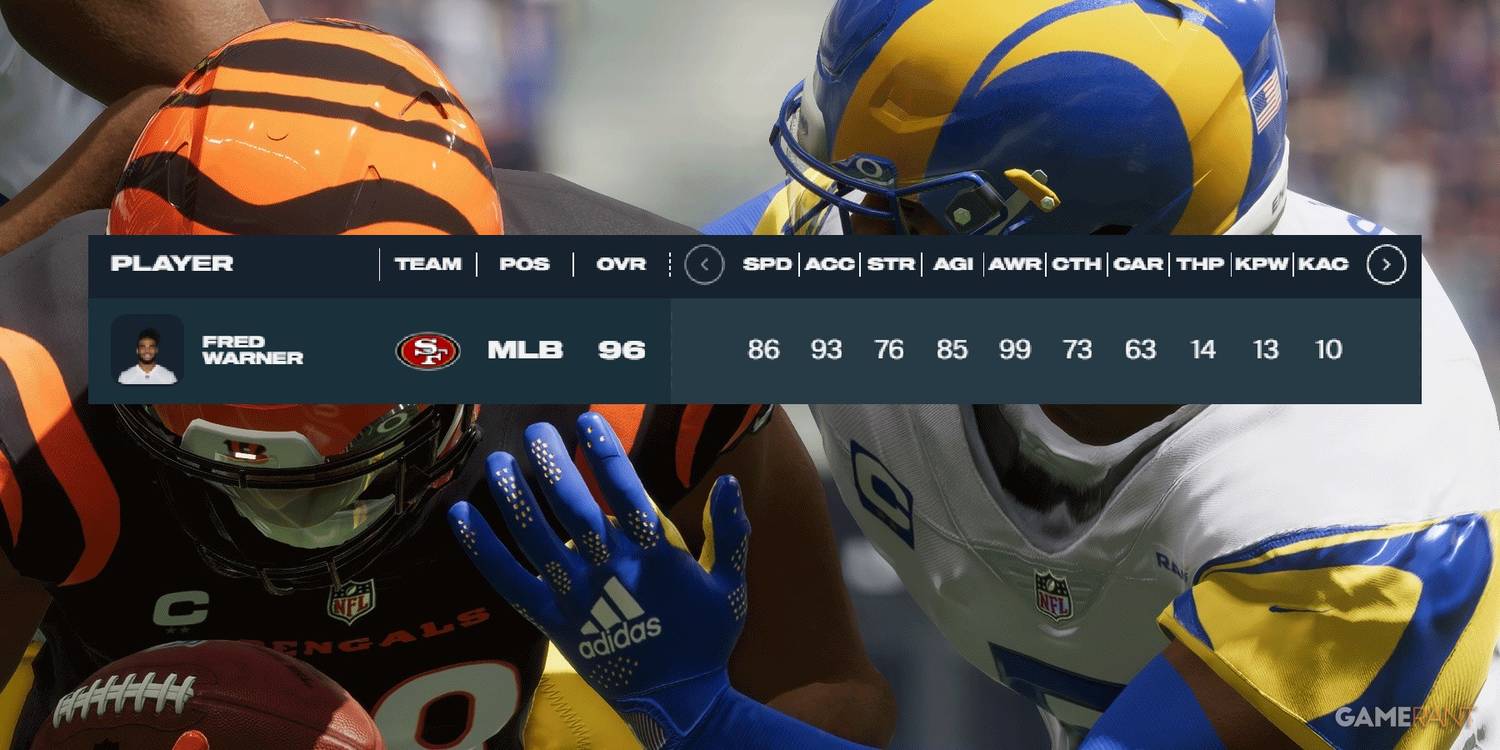 If you look at Madden NFL 23 from last year and Slope Game from this year, you will see that Fred Warner is still the best middle linebacker. As a middle linebacker, tackling is his main job, and he's been very good at it. In each of the last two seasons, he's made more than 130 tackles.
Warner is now the best linebacker in the game because he has moved up in rating. He made the Pro Bowl last season, which is hard for his position because Warner is so good in the middle of the field that teams are calling plays to the outside to avoid him.
Madden NFL 23 is now available for PC, PS4, PS5, Xbox One, and Xbox Series X/S.